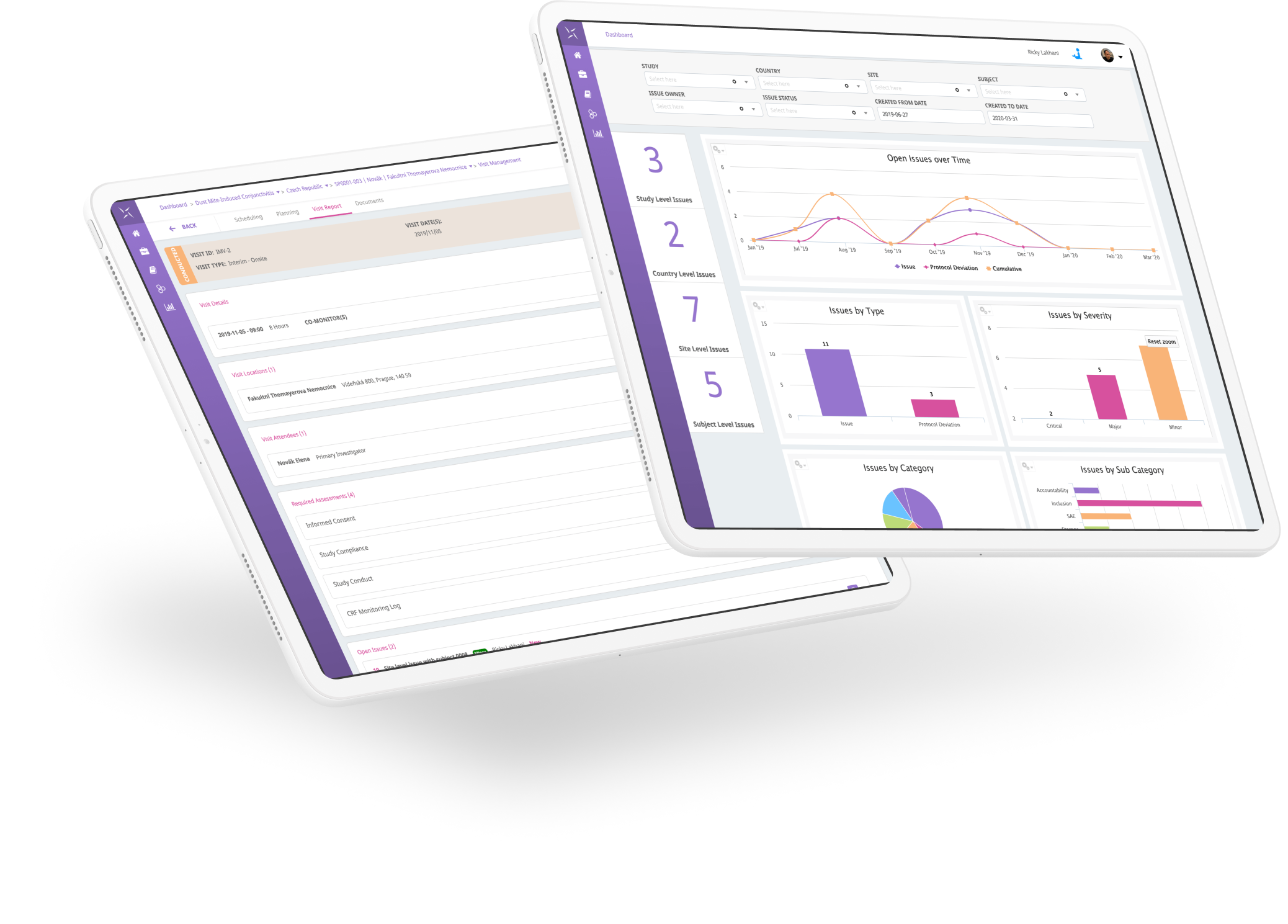 Complimentary COVID-19 Engility® CTMS Available At No Cost
In the current, unprecedented climate the regulatory authorities have recently issued guidance to investigators and sponsors that are involved in managing clinical trials to ensure the safety of everyone involved. In times like this, technology is integral to allowing our industry to continue moving forward in bringing novel treatments to market and helping to combat the current global pandemic.
When it comes to trial management, we know that having the right technology is critical to ensuring data quality, operational efficiency and transparency for effective oversight and collaboration. This is exacerbated further in the current climate.
Some of the key areas that organisations will be focused on for continuing clinical trials include:
Ensuring patient safety and reduced contact but ensuring that the integrity of the trial is not compromised by the current situation
Conducting more remote monitoring and accurately tracking those activities and findings
Increasing telecommunication with sites and utilising videoconferencing to ensure relationships are maintained when face-to-face contact is restricted
Collaborating more frequently and extensively with partners and vendors
Documenting the anticipated increase in protocol deviations and ensuring that they can be properly evaluated for the trial
Ensuring that the key roles involved in conducting clinical trials can operate effectively and safely from their own home
The Engility platform is positioned to support all trial management activities and can be leveraged quickly to provide a fully-validated, 21 CFR Part 11 compliant system for critical COVID-19 trials and your overall clinical trial portfolio. The PHARMASEAL team has developed a system that is rapidly implemented, with industry-standard reference data and configuration that can support remote and globally distributed teams to collaborate and work in a unified manner. All of this supports the guidance that has been issued recently by the FDA, EMA and MHRA.
What does that mean to you? It means…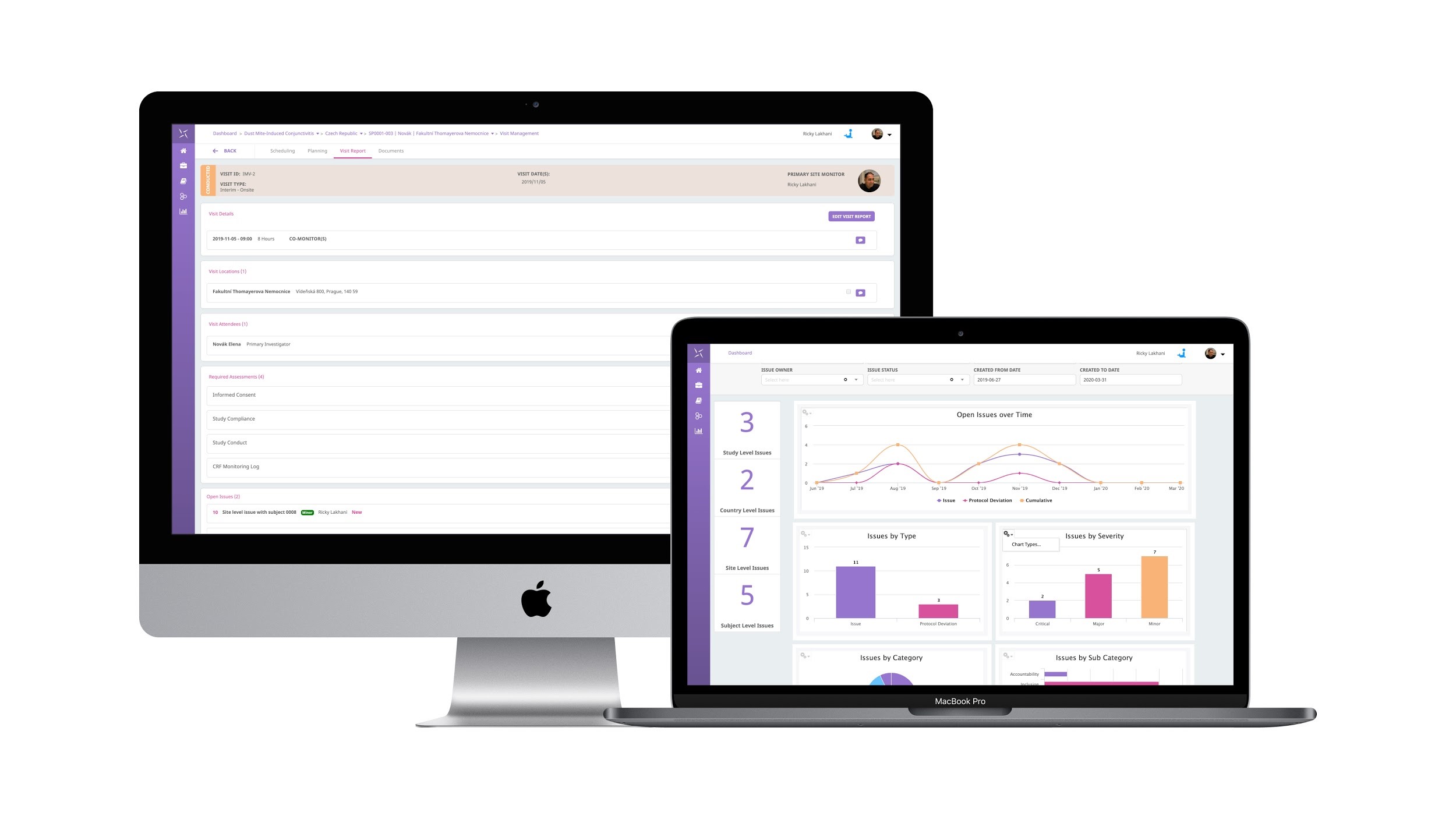 Free access to all features of Engility CTMS for COVID-19 clinical trials including:

Study Management
Monitoring
Issue and Protocol Deviation Management
Contracts and Payments
TMF and more…

Industry-standard reference data configuration - you don't have to start from a blank slate!
Support from PHARMASEAL experts to accelerate your specific configuration and onboarding
Remote virtual training sessions for your users
Get started today
Simply contact us and take advantage of the Engility platform today for your COVID-19 trials.