About PHARMASEAL
Bringing enterprise control within reach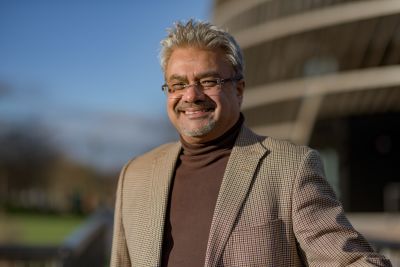 At PHARMASEAL
Company Mission
PHARMASEAL want to give customers increased control of their clinical trials and product development. We have applied industry expertise, innovative thinking and advanced automation to build and operate an integrated enterprise platform which allows biopharmaceutical and medical device companies to manage all of their clinical trials effectively. We share a vision with innovative companies to simplify and unify clinical trial governance.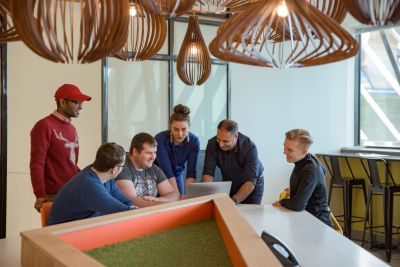 Ethos & Culture
A forward-thinking company which is unafraid to challenge the conventional
Everything we do is driven by our ethos to design and engineer agility and unify trial governance. We believe in creating an environment that promotes openness, transparency and community. We are passionate about creating intuitive enterprise software that helps our customers manage flexible supply chains that empower their clinical development processes.
Manage Your Clinical Trials Better With Engility®
Contact us
PHARMASEAL Management
Challenging the Conventional
Daljit Cheema
Founder & CEO
PHARMASEAL's mission is to bring enterprise control technology within the reach of all organisations.
Ricky Lakhani
Chief Product Officer
Hugh O'Neill
Director Quality Management & Operations
Manage Your Clinical Trials Better With Engility®
Contact us