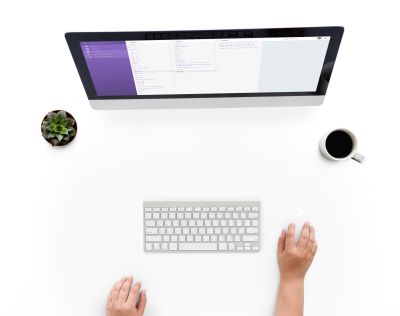 Engility®
A unified trial management platform for Pharmaceutical, Device, CRO and Animal Health organizations.
Learn more
Intelligent Engineering for Clinical Trial Management
Improve management and oversight of your clinical trials. Engility® supports rapid implementation and evolution with a highly intuitive user interface to increase adoption. Engineered for change, our continuous validation model enables your agility and journey towards unified trial governance.
Rapid Implementation
Intuitive Interface
Automated Validation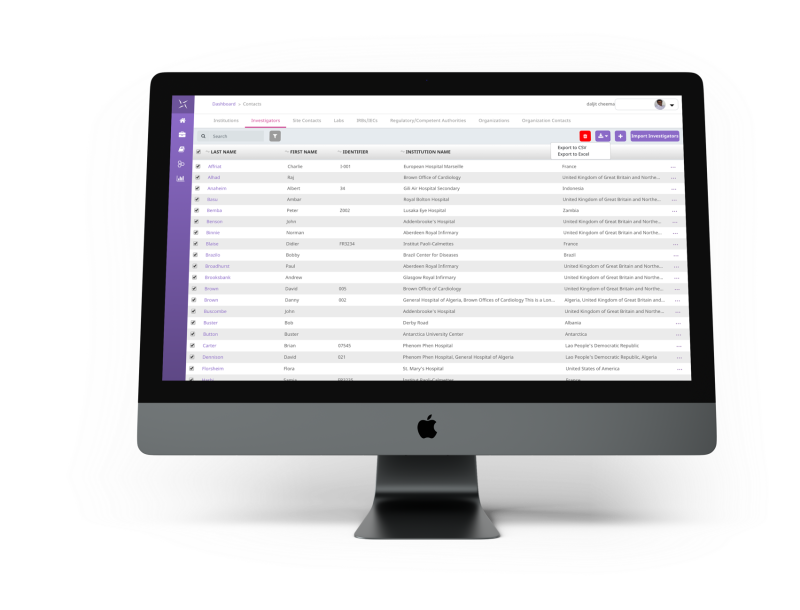 Rapid Implementation
Modern enterprise cloud software supports organisations of all sizes with fast implementation that promotes the sharing of data across the organisation. Whether the first adoption of a Trial Management platform or needing to replace legacy technology, Engility® delivers business value early. Remove the complexity and overheads of managing software, infrastructure and ongoing change allowing you to focus on your clinical trials. Increase visibility and transparency of clinical trial information by integrating eClinical systems with Engility®.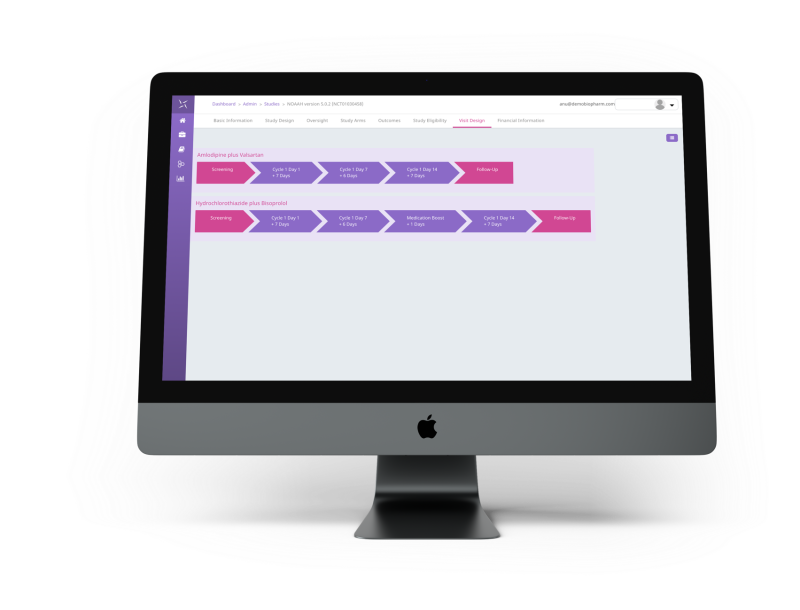 Intuitive Interface
Increase adoption with an intuitive user interface. Create and visualise high level trial design. Utilise embedded dashboards and reports to view data at study, country and site levels. Consolidate key company data such as investigator database and other organisations. Manage users and roles with a flexible security model that can be adapted to meet the needs of each organisation.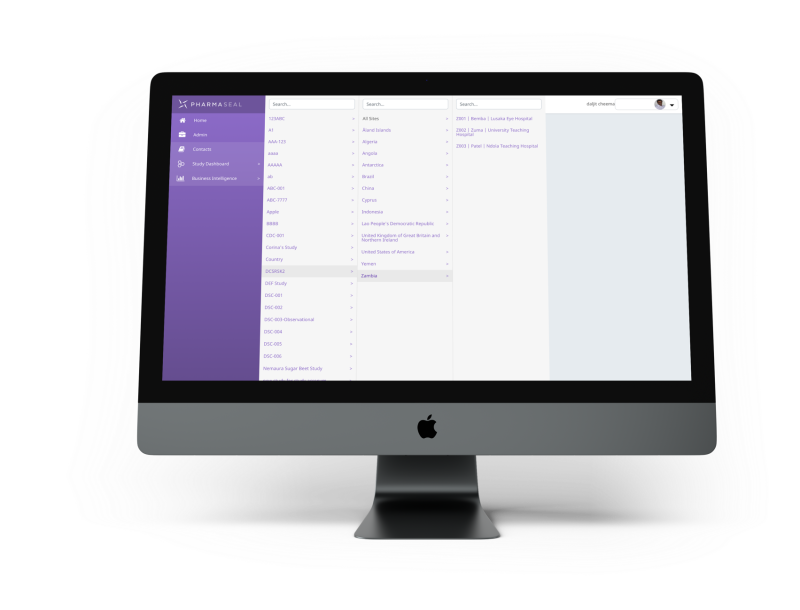 Automated Validation
Engility® has been designed and developed utilising agile engineering practices with extensive automation to ensure that validation assets can be generated with higher accuracy and quality utilising the PHARMASEAL continuous validation framework.
Our automated continuous validation framework reduces the time it takes to validate the system. Whilst validation is required in a regulated industry, our approach allows us to increase the pace of innovation in a controlled way. Innovative systems that are engineered for change offer extensive automation to deliver new features in a regulated industry, faster than current products. Intuitive systems that utilize flexible cloud architecture allow biopharmaceutical and medical device companies of all sizes to leverage affordable enterprise technology to fit their individual organisation model, expediating clinical development.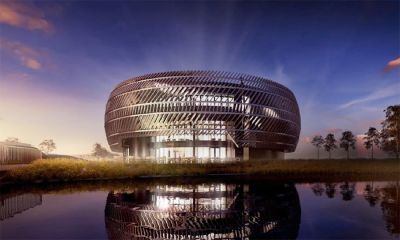 About PHARMASEAL
Company
PHARMASEAL was founded in 2016 by a team of industry leaders who share a vision to create smarter technologies and innovative products for the improvement of human health.
The company's Engility® platform simplifies the management and control of clinical trials for biopharmaceutical and medical device companies. Engility utilises advanced engineering offering enterprise management with rapid deployment, an intuitive user interface and interoperability with other eClinical applications to optimise trial governance and oversight.
Meet the team
Manage Your Clinical Trials Better With Engility®
Contact us