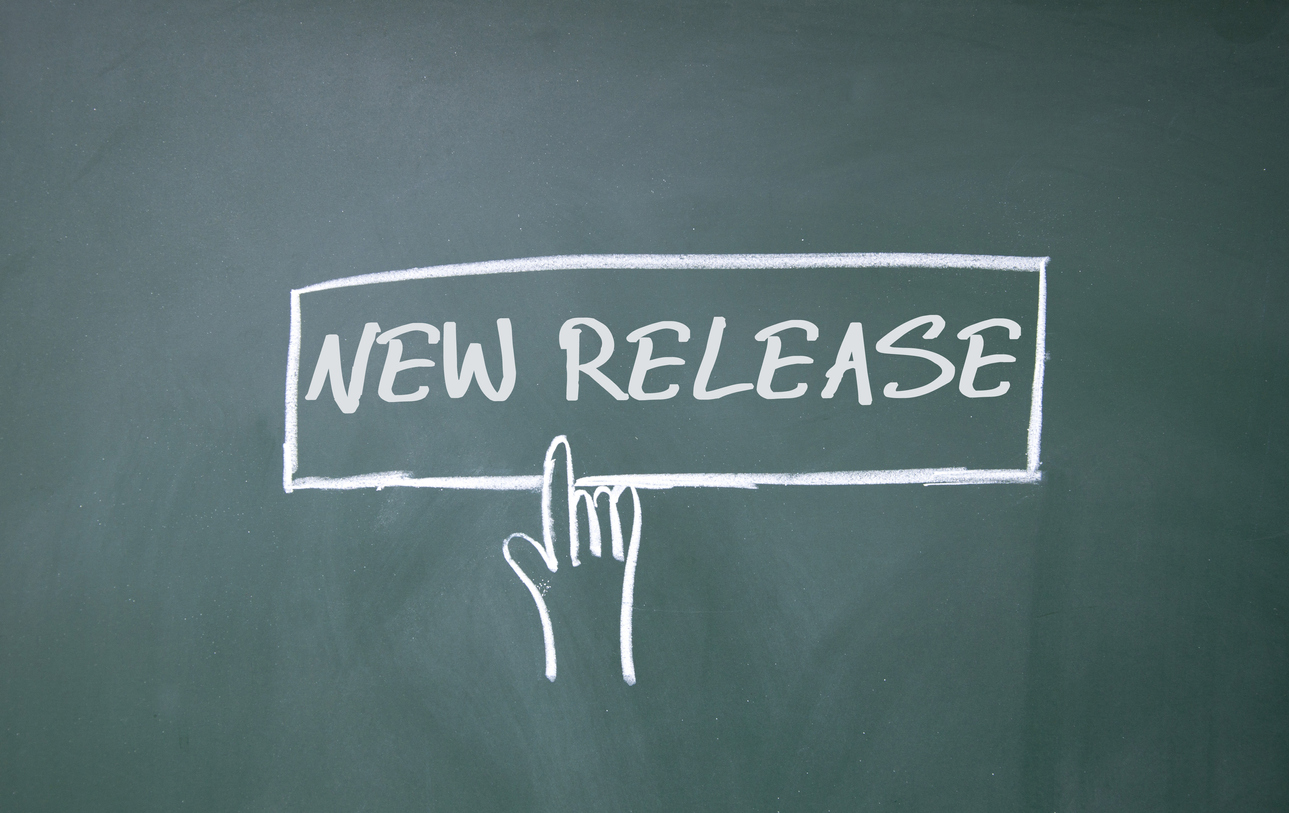 Continuing to Innovate
It's that time of year where the last half-term holidays have ended (at least in the UK), and everyone has one eye on the end of the year and the winter break that's coming up. I know that we at PHARMASEAL definitely have. But that hasn't stopped us from continuing to add fundamental capabilities to our product and continuing to put a heavy focus on how we help our users be more effective and efficient in the way they do their jobs.
It's been a busy first year for us after launching our flagship CTMS product in January after which we've introduced a number of releases with some exciting functionality especially in June when we introduced Site Monitoring and Issue Management into the product. In follow-up to that release, we thought that we'd continue to enhance the product in terms of usability, workflow and its look & feel but what's transpired is a major release that is packed full of exciting new features as well as some key enhancements.
Here's a snapshot of everything we've introduced: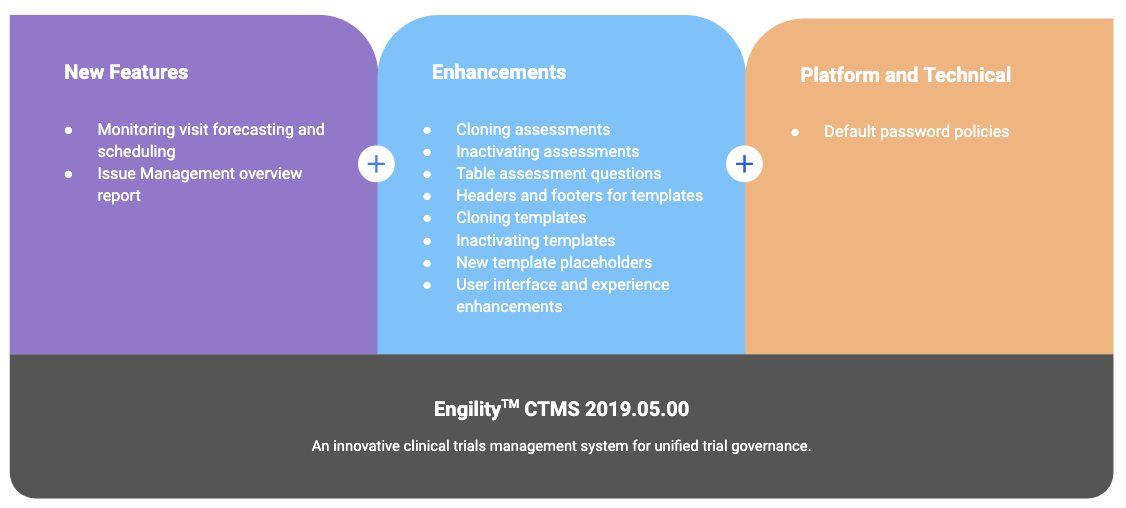 I could talk all day about each of the different items that are in this release, but I do have to call out one feature in particular that I think has the ability to provide real efficiency gains to our customers monitoring practices. Our dynamic visit forecasting solution really is just that; dynamic. Yes, we still support more traditional monitoring practices where all sites can be monitored in a similar fashion but we go a few steps further.
We allow you to build multiple different rules for each type of monitoring visit that can be for either single or recurring visits
We allow you to follow a more risk-based approach and have different rules for different sites and easily move sites between tiers throughout the study
We also allow you to add/remove rules at any time and the forecaster will simply just adjust in real-time to show you the future outlook of your monitoring schedules
Our rules engine also allows you to use different mechanisms to stop recurring schedules - using milestones, specific number of occurrences or even specific dates
The most important thing is that this feature is truly about forecasting and not about putting potentially unnecessary visits into the database. As events happen and rules change, the forecast changes but you can be safe in the knowledge that any interaction by a user is recorded in our 21 CR Part 11 compliant audit trail - nothing falls through the cracks.
I'm super excited about this new release and proud to release it to the market. It truly sets us up for an exciting 2020 and the continued innovation that we want to bring to the CTMS market.
Thanks for reading and if you have any questions please contact me ricky.lakhani@pharmaseal.co