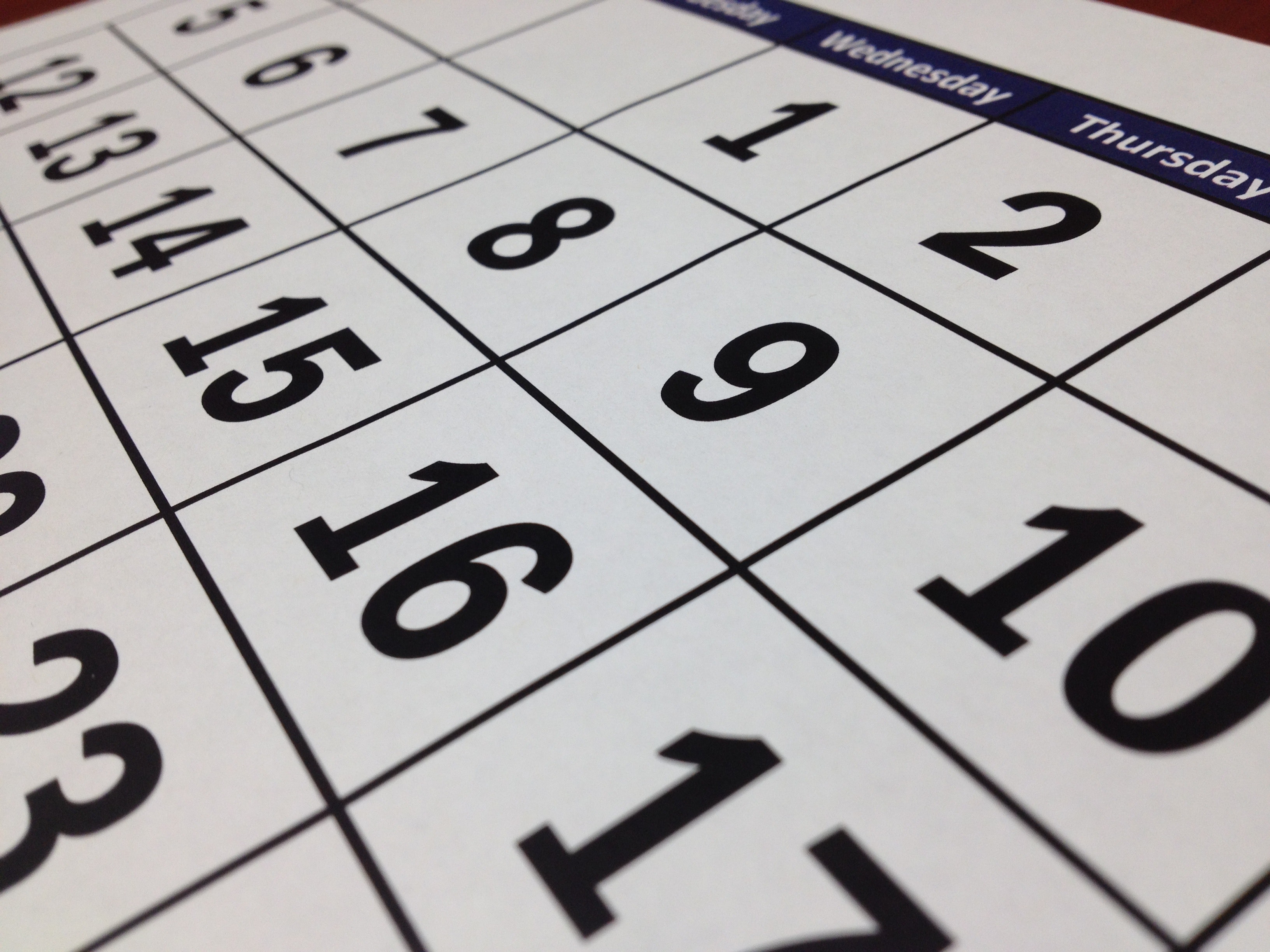 My first 30 days at PHARMASEAL
"PHARMASEAL has had a very busy 2019 starting with the launch of our first product, Engility CTMS, in January. The team listened carefully to what the industry has been asking for and implemented three major releases (on top of smaller enhancement releases) in nine months adding a host of new functionality; especially Site Monitoring and Issue Management in June – which shows just how quickly we can listen and deliver for our users.
The CTMS space has had little true innovation over the last 10-15 years, merely building on 'the way we've always done it'. As I moved to PHARMASEAL, the two most common comments I heard were… "We're tired of our CTMS" and "Our CTMS is so clunky". There is a demand for change: for a CTMS that is intuitive and easy to use; it doesn't take months and months to implement and has the ability to quickly innovate based on regulatory changes and industry trends.
Engility CTMS has been conceived by industry veterans that have lived and breathed the challenges of running clinical trials and have come together to change the status quo. SME companies with a modern approach to technology do not have the burden of having to work around old systems, technology or processes. Our team of clinical trial and software development professionals has designed and built Engility from the ground up using agile flow-based practices in order to make developing, implementing and using a CTMS a much easier experience.
PHARMASEAL's efficient approach will also enable small Pharma, Biotech and CROs who have so far had to rely on a combination of spreadsheets, email and other disparate systems to manage trials. We are putting an enterprise CTMS within everyone's reach - this is a really exciting time to join the team!"
For an informal chat about how PHARMASEAL can support your trial management requirements, feel free to contact me via bob.bailey@pharmaseal.co