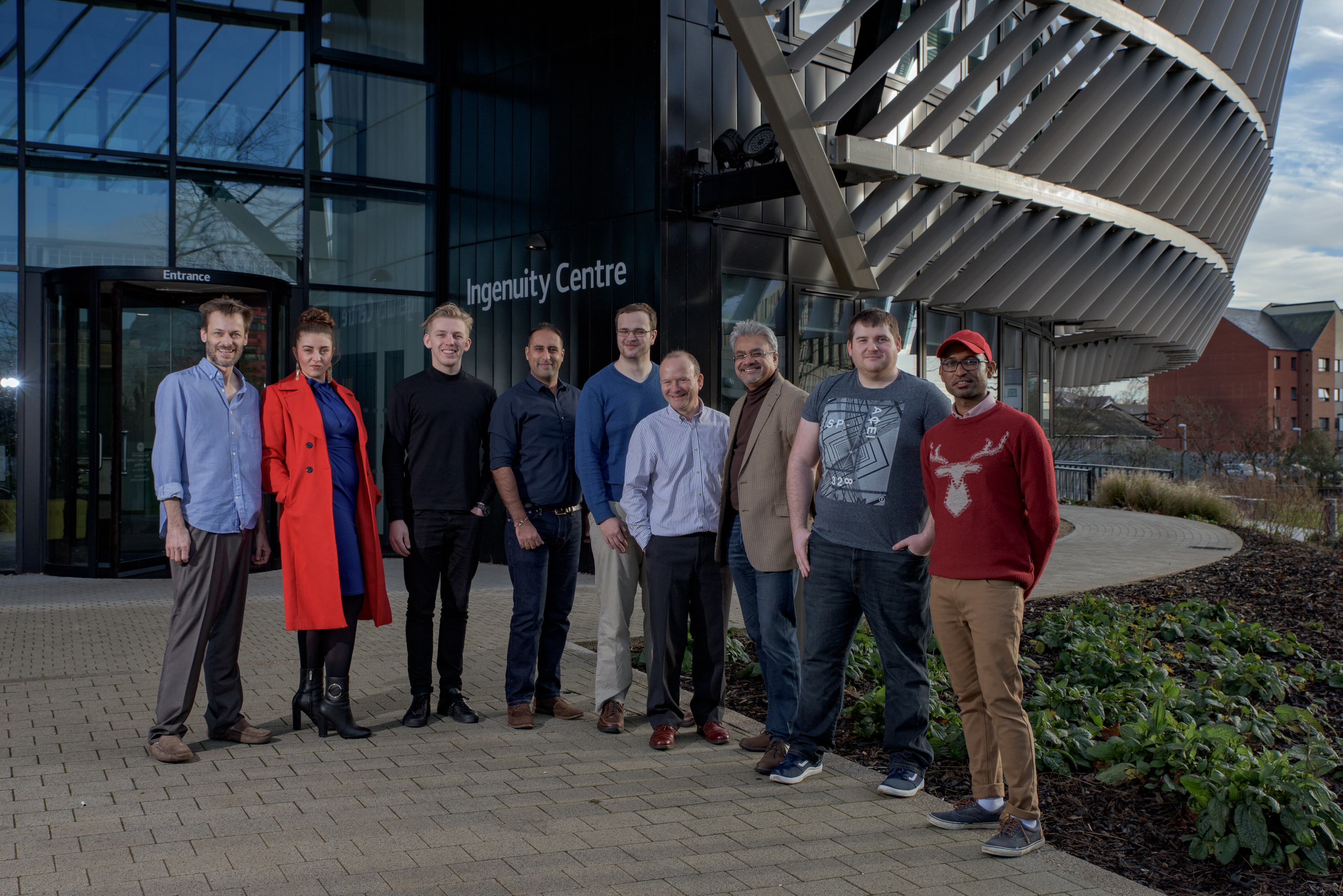 PHARMASEAL launches cutting edge enterprise software
With increasing demands on pharma companies to get their drugs to market, it's vital these companies have the right technology to gather their data and have fully visibility of their trials. PHARMASEAL has entered to market today with its Engility CTMS product, offering clinical teams an innovative clinical trial management platform for effective trial oversights for the life science market.
It has taken PHARMASEAL's team of technology and life science experts nearly two years to develop its intelligently engineered Engility platform. Set to disrupt the market, the Engility platform will deliver:
· Unified governance – supporting users to share enterprise data across business domains and maintain oversights for GCP compliance.
· Automation – the platform utilises 100% test automation to accelerate innovation and new features.
· Living validation documentation – Engility generates key validation assets that can be shared, optimising costs, quality and accuracy.
· Rapid Implementation of enterprise technology, providing rapid and demonstrable return on investment.
Daljit Cheema, MD and formerly ClinPhone and PAREXEL CTO says "We are excited to introduce Engility®CTMS to the world market and extremely proud to finally launch our new company.  I have a passionate team of 12 experts whom all share a vision to create a digital platform that gives biopharmaceutical and medical device companies increased control of their clinical trials and ultimately ensures faster delivery of drug products to market to support enhanced human health"
If you wish to learn more, watch the video
Happy New Year from the PHARMASEAL team!