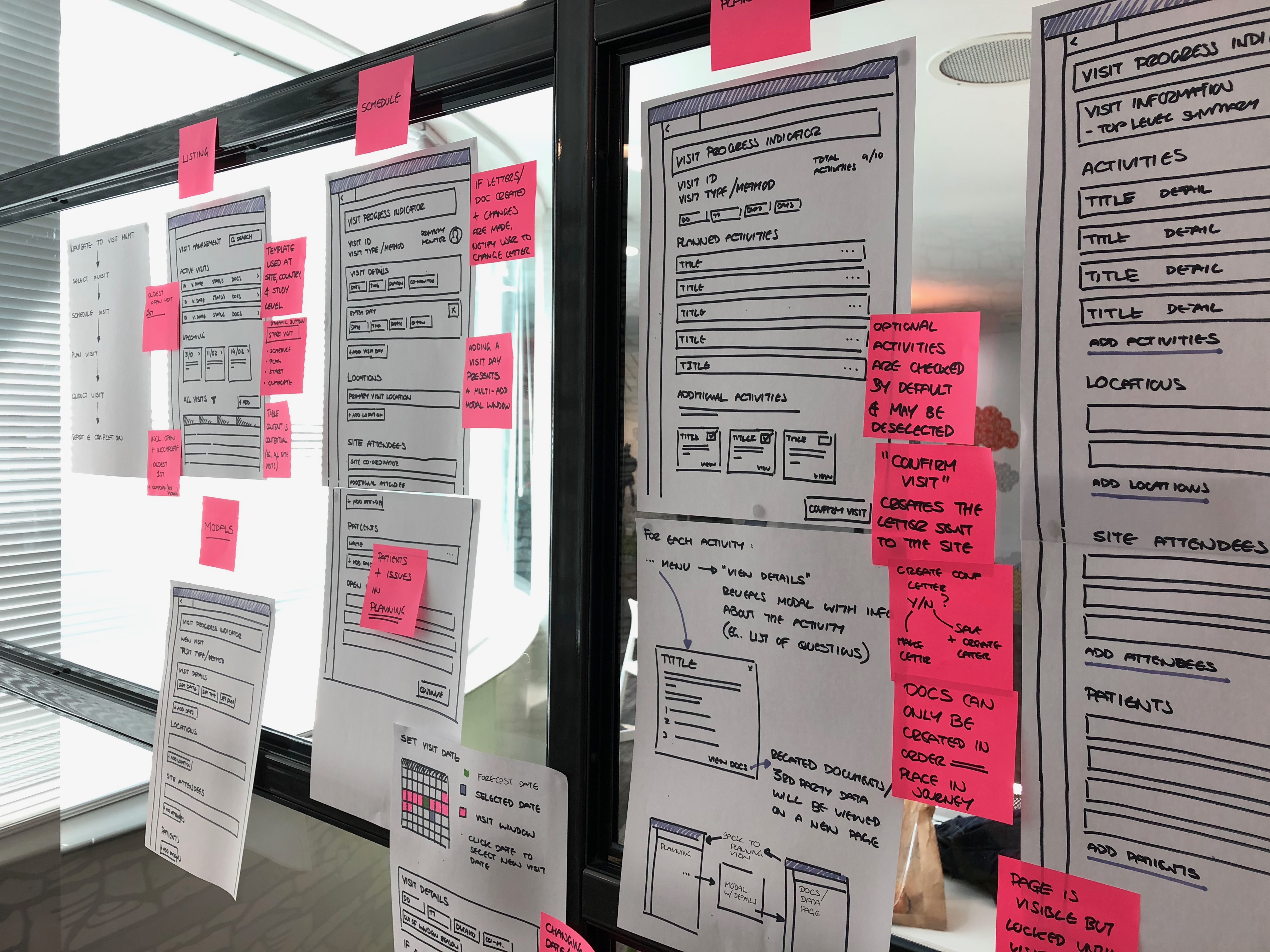 Unified Trial Governance: Why CTMS is the Jewel in the Crown
Ricky Lakhani wrote an interesting article recently published in Journal for Clinical Studies. The article looks a today's extremely regulated and progressively global life sciences marketplace, managing clinical trials requires an end-to-end system that offers oversight into trial costs and regulatory risks, while being flexible and compatible with other technologies.
Ricky, shows how using CTMS can integrate data from disparate sources to help people make proactive and informed decisions.
To read the full article visit: Why CTMS is the Jewel in the Crown
If you have any comments or questions contact Ricky via asktheexpert@pharmaseal.co