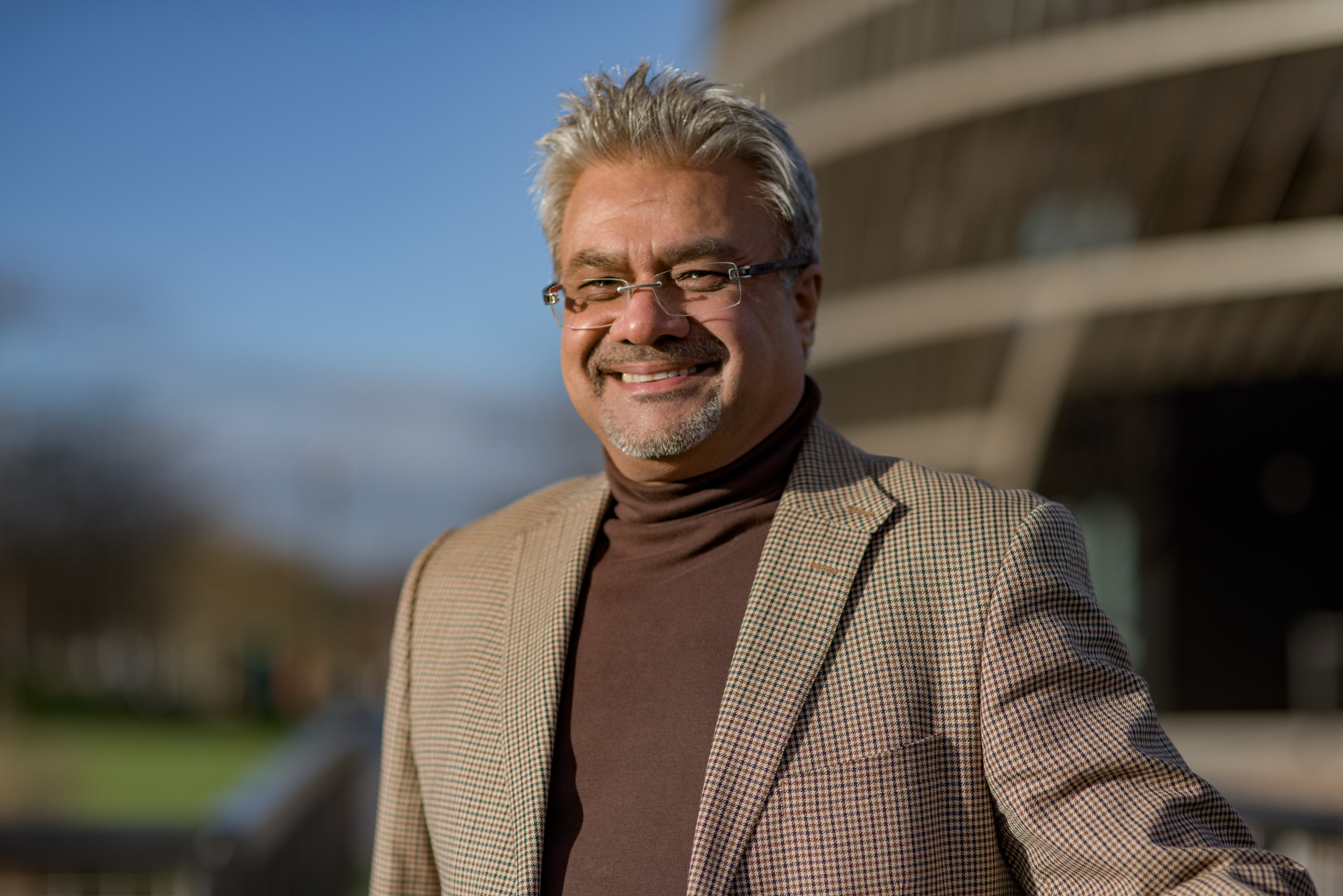 PHARMASEAL Celebrates A Year of Significant Success as it Prepares for Exciting Program of Industry Conferences in 2020
PHARMASEAL, a new provider of clinical trial management (CTMS) and governance solutions to enter the market, is celebrating a year of significant success, with 2019 marking several important milestones for the company. This includes winning Start-Up of the Year in the 2019 Medilink East Midlands Business Awards, gaining new users, attending industry leading events and showcasing new product releases. The company is gearing up for a promising future, with upcoming announcements and conferences during 2020 including SCOPE Summit 2020 and DIA 2020 Global Annual Meeting.
Daljit Cheema, Founder and CEO of PHARMASEAL commented, "What a year it's been for PHARMASEAL - I couldn't be prouder of our forward-thinking team and what we've been able to achieve by challenging the conventional in such a short space of time. We've combined our industry expertise and innovative thinking with advanced automation to build and operate an integrated enterprise platform, showcasing our vision to help bio/pharmaceutical, CRO and medical device companies simplify and unify clinical trial governance in accordance with regulatory requirements. We're delighted with the response we've received."
2019 saw PHARMASEAL unveil it's first market release of Engility® CTMS and then subsequent releases to add integrated quality issue and protocol deviation management and flexible monitoring capabilities. Engility® CTMS, a fully functional enterprise Clinical Trial Management System has been designed to allow both small/emerging and mid-large biopharmaceutical/ medical device/ CRO companies to manage and control their clinical trials.
Daljit Cheema continued, "Our vision is to create smarter technologies for the improvement of human health. Traditional CTMS challenges of poor usability, legacy applications, lengthy implementation cycles, slow innovation and costly maintenance have been overcome by PHARMASEAL's agile engineering practices and the development of a continuous validation methodology. Engility CTMS is rapid to implement, improves productivity of clinical operations and enables smarter decision making to accelerate the delivery of products to market with regulatory compliance processes."
To learn more about PHARMASEAL's solutions, the company will be on booth #920 at the upcoming SCOPE Summit 2020. Ricky Lakhani, Director of Product Management, will be participating in a roundtable at the event on 19th February 2020: Optimizing Country and Site Selection: Strategies for Positioning Trials for Success Using a Global Footprint. PHARMASEAL will also be attending the DIA 2020 Global Annual Meeting, where Ricky Lakhani will be presenting on the topic of CRA hiring. If you would like to schedule an appointment or require further information on these forthcoming events, please contact info@pharmaseal.co
For further information on PHARMASEAL, please visit www.pharmaseal.co or email info@pharmaseal.co
For all press enquires please contact Sally Vernon via email sally@rockpigeon.co