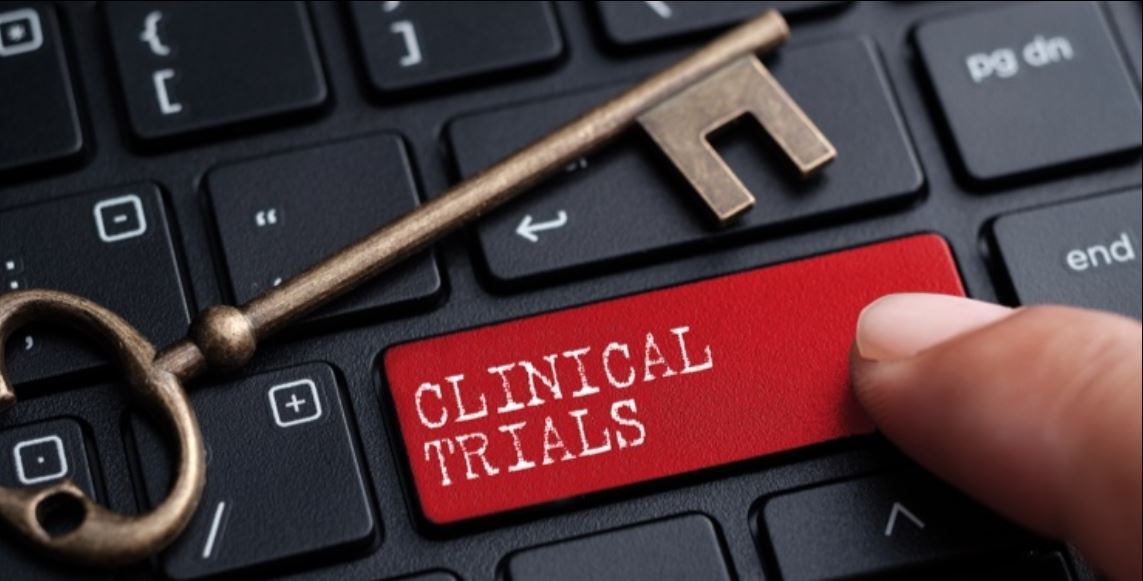 The use of new technology to monitor and manage clinical trials.
Ricky Lakhani, Product Director writes an Online Exclusive Article for CONTRACT PHARMA Magazine
The ever-growing size, risk and complexity of running clinical trials continues to put great pressure on the clinical research industry to evolve practices and challenge not just traditional processes but technologies too. Furthermore, the cost pressures associated with not just clinical trials but the total cost of drug development as a whole adds weight to the argument that companies in this industry cannot simply continue to operate in the same way if they are to introduce the next generation of medicines that will be required for an ageing population. A recent study in 2018 found that "out of 138 pivotal trials assessing 59 new therapies that received FDA approval between 2015 and 2016, there was a more than 100-fold difference in the costs of clinical trials."1 That rate of growth in costs is just not sustainable in the longer term.
As a scientific industry, we have always employed processes and procedures that are largely scientific in nature. Processes that have been systematic, logical and using the technologies that have been available to us at the time they were actually developed. However, technology in particular has changed dramatically over the years and now changes at such a rate that some of those processes are not just outdated, but revisions of such processes have become outdated even before they have been implemented. Maintaining such processes and technologies just adds to the risk, complexity and cost of running clinical trials.
Monitoring is one of the prime examples of this. Site Monitoring in clinical trials has followed a very prescriptive process with Clinical Research Associates conducting the same activities on the same schedule as if every site is equal. For example, there remains a high focus on 100% SDV. An "analysis of 9 sample studies demonstrating that only 2.4% of the queries in critical data were driven by SDV"2 highlights that traditional processes are not adding value in the modern world. When it comes to technology, systems have evolved over time to provide some relief to the intensive demands of the CRAs role but have not truly innovated in a way that has forced the industry into changing its practices and processes to benefit from the efficiencies that could be gained. In my mind, there are 3 important areas that technology needs to focus on in order to drive innovation in this industry which are discussed further below.
To read the full article please visit
https://www.contractpharma.com/contents/view_online-exclusives/2019-10-25/clinical-trial-technology/